Meet the Team - Orthodontist Solon OH
We recognize that all our patients are unique and deserve to receive orthodontic care that reflects their individual needs. Our experienced and talented team is committed to working with you and your family to create a comfortable, stress-free, and rewarding orthodontic experience every time you visit our practice.
We are pleased to welcome you and your family, and we look forward to working with you.
---
JoAnn
Treatment Coordinator and Financial Specialist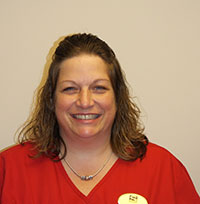 Guiding patients and parents through the new patient exam, JoAnn enjoys seeing the excitement on a patient's face at the thought of improving their smile. She loves her conversations with our patients and their families and learning something new from them. In addition to assisting Dr. Bomeli with the initial exams, JoAnn reviews the proposed treatment plan with the patient and family, then works with them to find payment arrangements that work within their budget. She's been with Solon Orthodontics since 2013.
JoAnn and her husband Chris have traveled around the world as missionaries for their church. She has two adult sons, two grandsons (ask her if you want to see a picture!), two dogs, and four grand-dogs. JoAnn also teaches children's bible studies.
Andrea
Scheduling Coordinator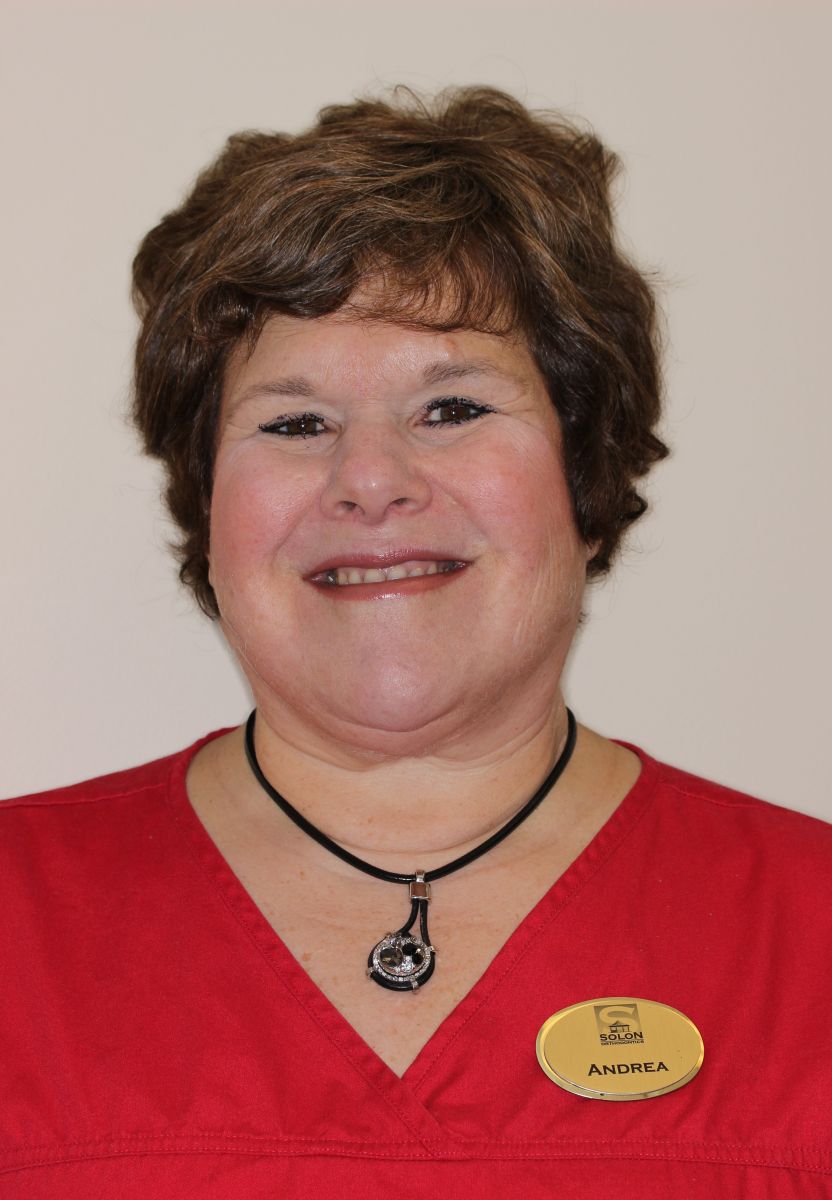 Andrea is a part of the administrative staff. She is one of the first team members who will greet you when you enter our office. She has been a part of our team since 2017.
Andrea is a longtime resident of Solon, where she lives with her husband, daughter, and son. She enjoys yearly vacationing with her family, especially at the beach, attending musical theater productions, and going to the cinema.
Cheryl
Scheduling Coordinator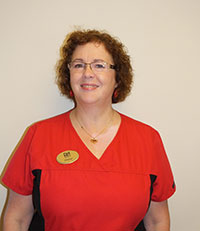 Cheryl enjoys talking with our patients and their parents, and hearing about their day and the latest news. Since she works at our front desk, she sees patients as they arrive and is able to closely watch their new smile developing and their personality blossoming at the same time. She loves it! In addition to greeting patients when they arrive, Cheryl lets our team know when patients are ready to be seen, and she assists in the clinic when needed. Cheryl has been with Solon Orthodontics since 2013.
Cheryl enjoys spending time with her two granddaughters, and, when visiting her son and daughter-in-law in North Carolina, her three grand-furbabies.
Aurora
Orthodontic Assistant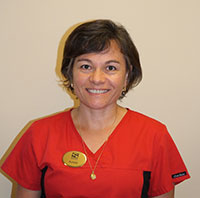 Always smiling herself, Aurora loves seeing the smiles of our patients when they come in for their visits. She enjoys getting to know each person and becoming friends with them during their orthodontic treatment. On the day a patient's treatment is completed, Aurora celebrates with them. Her work days are spent providing chairside assistance to Dr. Bomeli, taking orthodontic records, and sterilizing instruments. Aurora joined the Solon Orthodontics team in 2014.
Outside the office, Aurora loves being with her husband and three children. She likes going to the theater, attending concerts, and is an avid home cook and baker.
Autumn
Orthodontic Assistant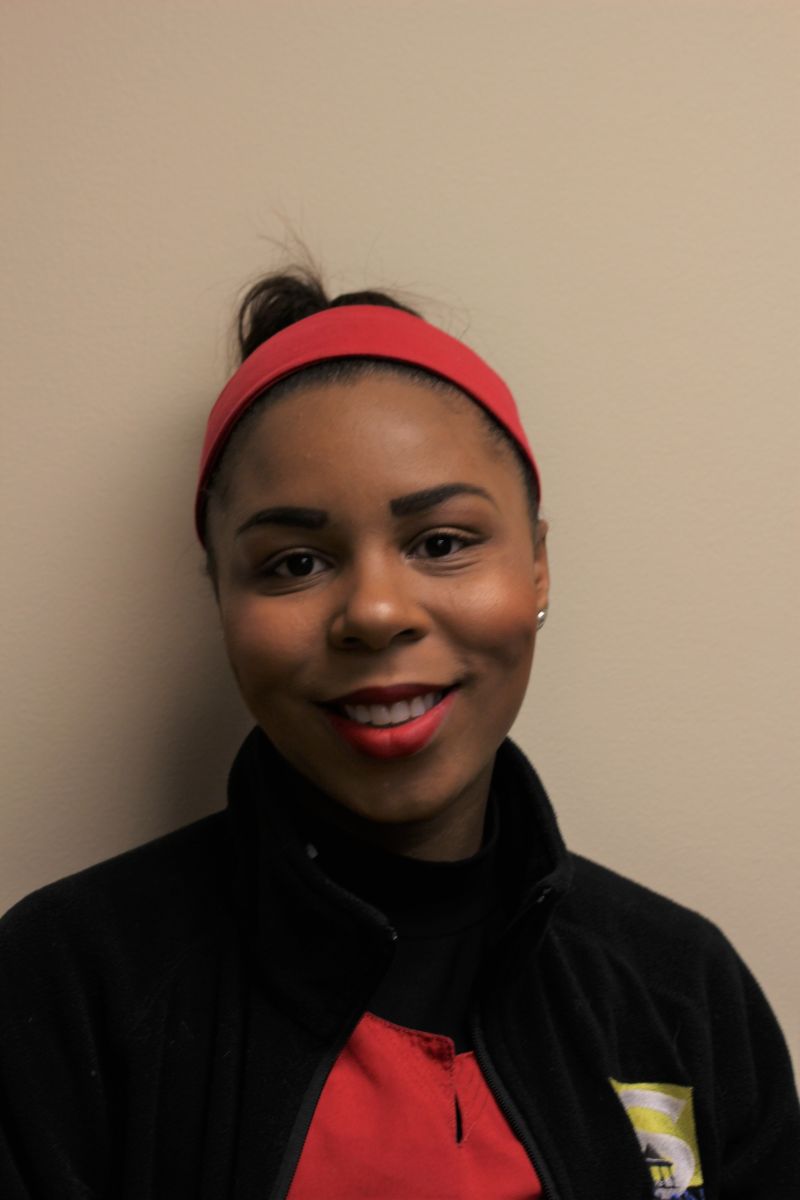 Autumn joined Solon Orthodontics in 2020 and had been an orthodontic assisant for nine years before joining us, and she loves it! Fixing teeth gives her so much joy because a smile is the only curve of life that sets everything straight.
Outside of the office, Autumn is a proud dog mom of two, Turk and Topanga. She enjoys hula-hooping and going to concerts in her free time. Another one of her favorite activities is planning her annual Halloween Party. She thinks about Halloween 365 days a year!
Danielle
Orthodontic Assistant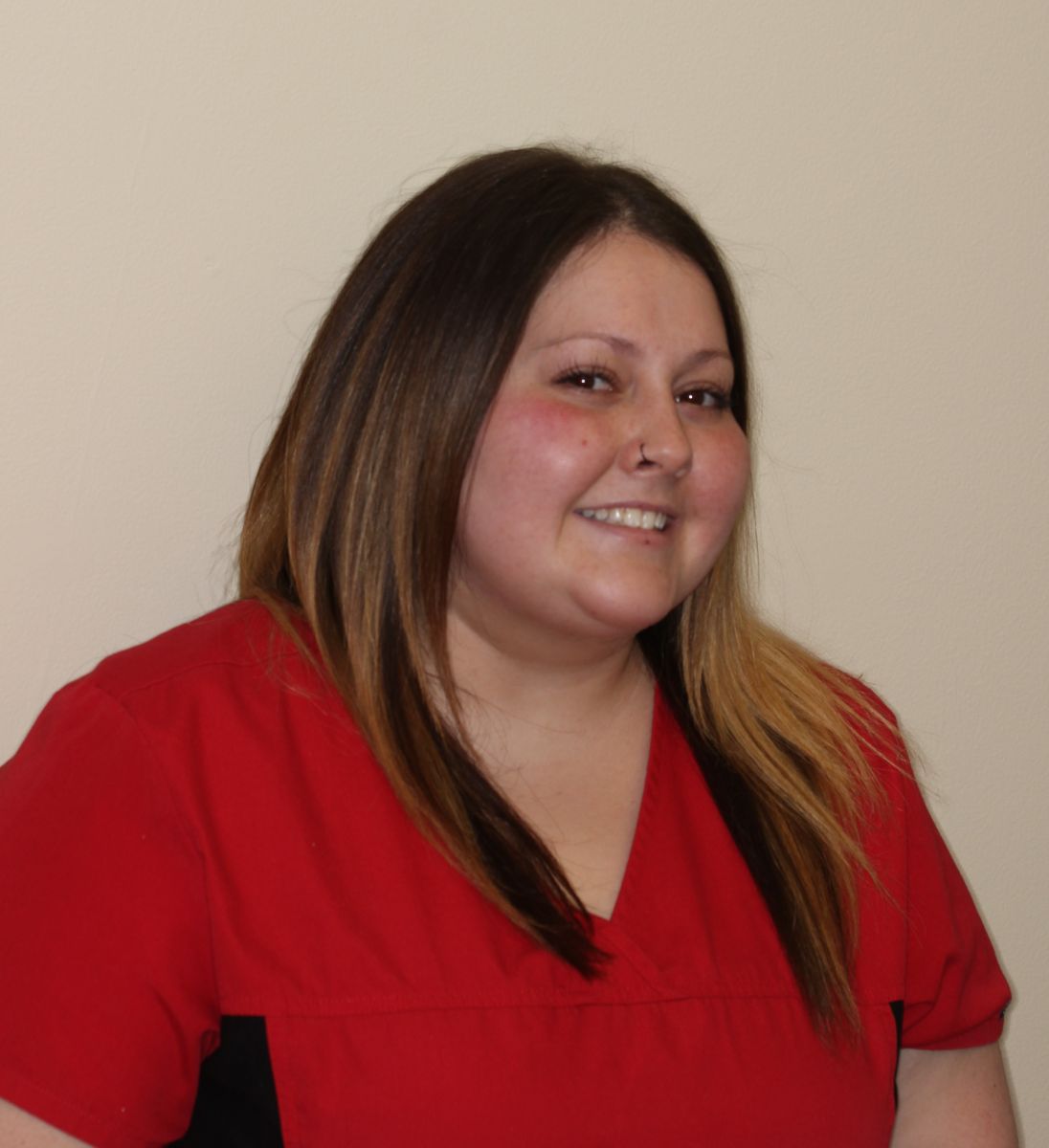 Danielle enjoys all aspects of being an orthodontic assistant. Her favorite part is seeing your confidence grow as you achieve a beautiful new smile.​ She joined the Solon Orthodontic team in 2019.
When Danielle is not in the office, she enjoys gardening and spending time with her family and friends. She is engaged to her best friend, Nick. They love to travel, attend concerts, and go camping whenever they get the chance.
Desiree
Orthodontic Assistant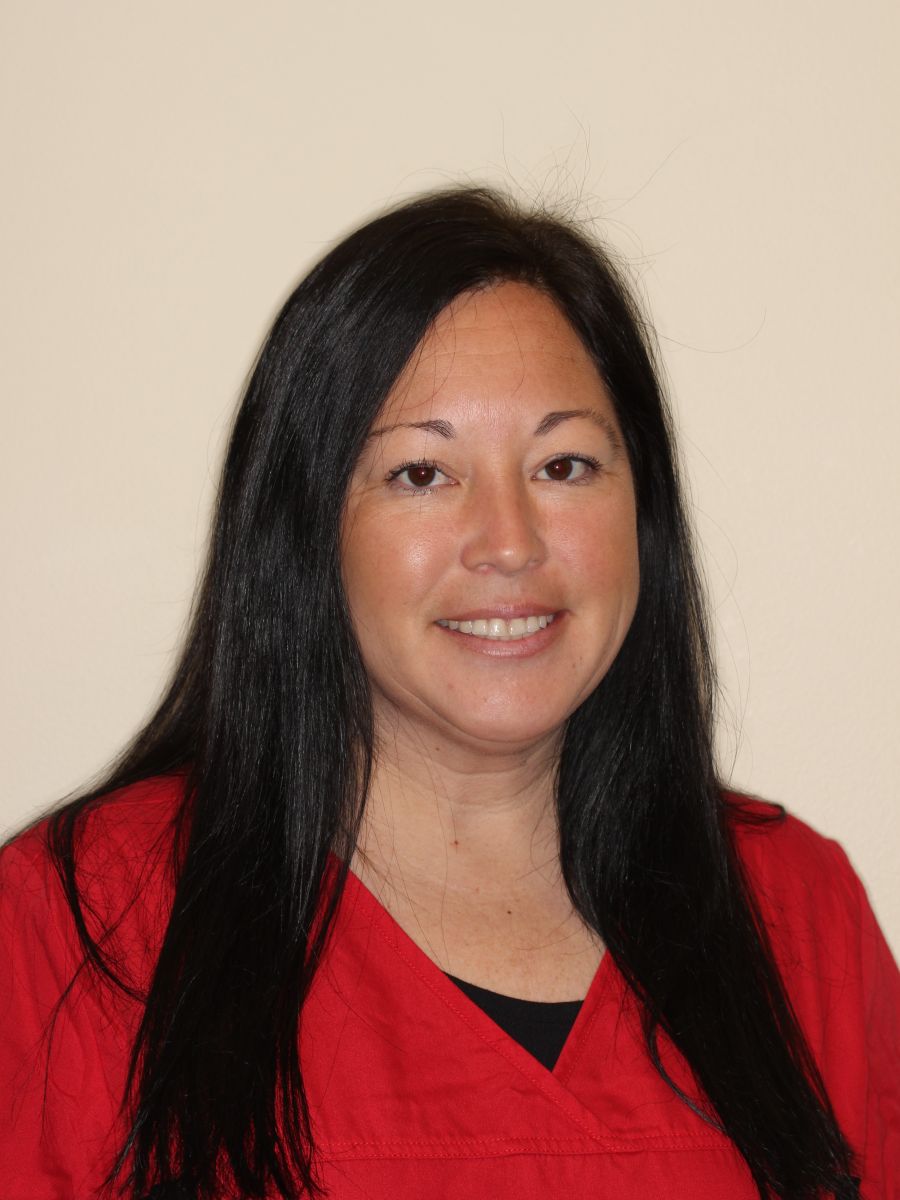 Desiree joined our team in 2020 and loves getting to know our patients on a personal level throughout their orthodontic treatment. She enjoys watching them grow up and their confidence build as their smiles are perfected.
She has a teenage daughter and son. As a family, they enjoy going to the movies, church, and many summer activities, such as camping, bonfires, boating, and kayaking.
Heather
Orthodontic Assistant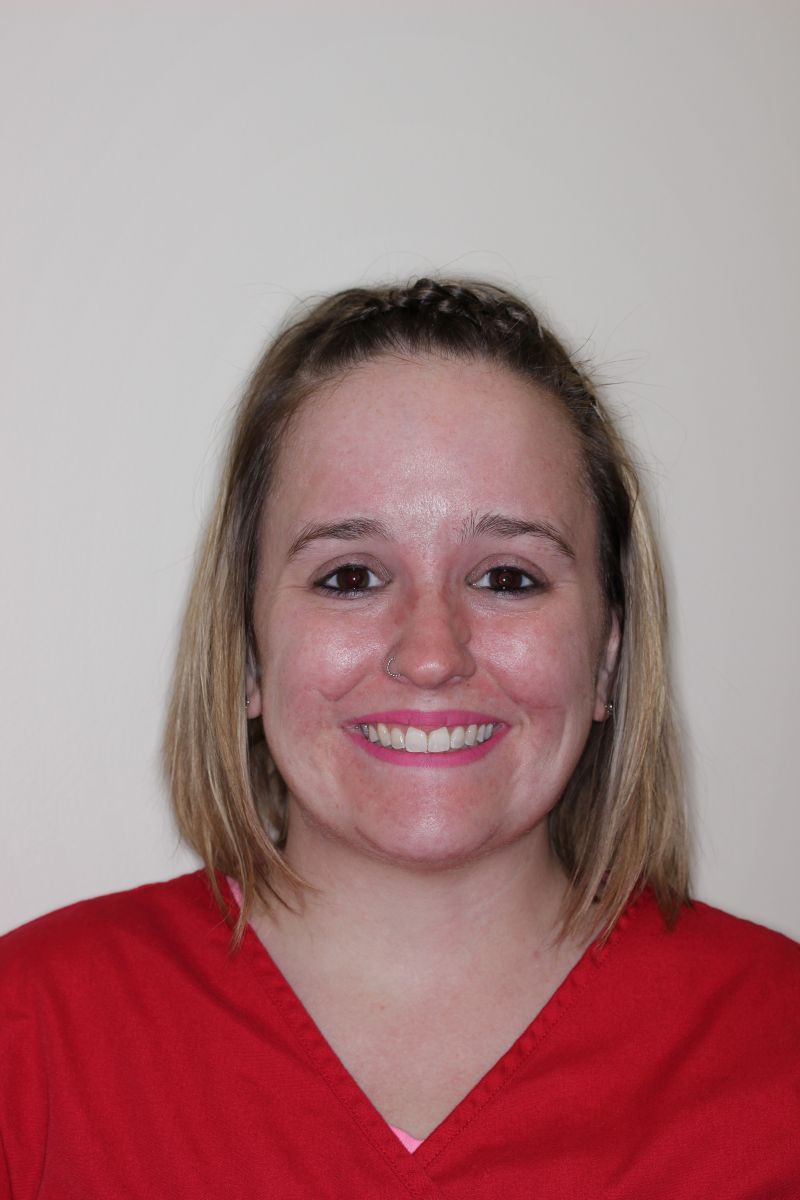 Heather has worked part-time as an orthodontic assistant at Solon Orthodontics since 2011. She had braces when she was a child and always thought they were fun, so she decided to work in the dental field. Heather works with us on Tuesdays and Saturdays with some days in between. She enjoys working at our office because she gets to know patients well and follow the transformation that their smiles make over time.
When Heather is not at our office, she enjoys reading, rescuing and sometimes breeding reptiles, spending time with her husband Matt, and painting.
Jenny
Orthodontic Assistant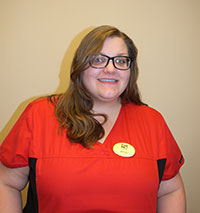 Jenny enjoys making a positive difference in someone's life by helping to give them a beautiful smile. She loves seeing the joy on a patient's face when they see the result of their orthodontic treatment. Spending her days working with patients, she enjoys their conversations and stories about their lives. Jenny also trains new orthodontic assistants and performs the necessary maintenance on the orthodontic equipment. Jenny has been with us since 2010.
In her free time, Jenny enjoys reading, cooking, and spending quality time with her close group of friends and family.
Mary
Orthodontic Assistant
Seeing the physical changes and transformation in a patient's personality as their new smile develops makes Mary happy. Always laughing with our patients, she loves the friendships that grow during treatment. Mary works with patients to take diagnostic records, fits and maintains orthodontic appliances, and performs oral hygiene checks as well as delivering home hygiene care instructions. Mary join the Solon Orthodontics team in 2012.
Mary enjoys spending time with her children and grandchildren, especially attending their sports events. Every year she organizes a charity golf outing for the American Cancer Society in honor of her father.
Christa
Technical / Business Consultant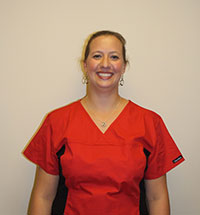 Christa thrives when she's out in the community: interacting with various groups seeking our assistance with activities such as sponsorships, fundraising, and advertising. She knows that our practice offers incredible care to each person, and enjoys promoting it. Christa also assists with office policies and procedures. Her favorite "work" day? The Solon Home Days festival, when she gets out and talks with our patients, seeing their fabulous smiles. Christa has been with Solon Orthodontics since we started in 2008.
Keeping busy outside the practice with her three children, two dogs, and her husband, who happens to be Dr. Bomeli, Christa enjoys reading, crocheting, and traveling. She's also an avid cook and baker.